Disabled Children's Charity in Kent
We support disabled children, young people and their families.
HELP & Advice
SUPPORT US
The disabled children and young people who access our services will typically have one or more learning difficulty, complex health needs, physical or sensory impairment, challenging behaviour, Autism or severe ADHD.
Enter our Big Christmas Raffle!
Imagine a future where every family with a disabled child has the support they need to reach their full potential. That is what we are working towards.
We support families every step of the way through the unique challenges of raising a disabled child. We do this by offering a variety of services including organised short breaks, holiday clubs, social activities, family support, financial advice, respite and overnight stays.
Learn how we help disabled children across Kent by reading Harrison's story (click here).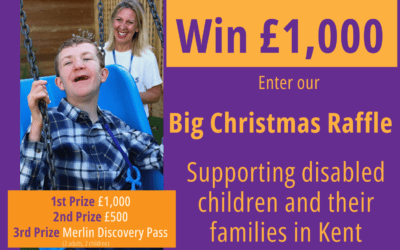 "If we didn't have the support from Beams, I honestly don't know what we would do! Beams are only a call away; we don't see Beams as friends we see them as extended family!" shares Jenny, Harrison's mum Beams support over 450 children and their families including...
read more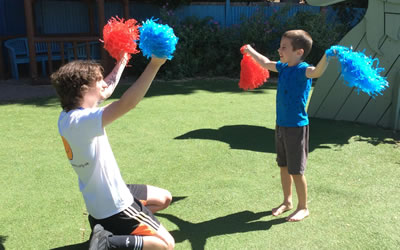 Together we can support more disabled children and their families. Please help us to plan for the future and develop our services for disabled children by giving a monthly donation.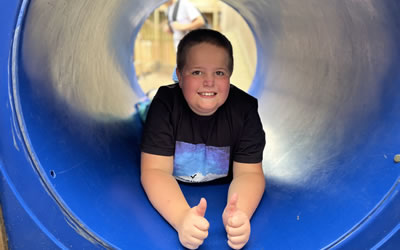 We encourage parents and carers to become Members of Beams. That way they will get the best service we can offer any family supporting a disabled child.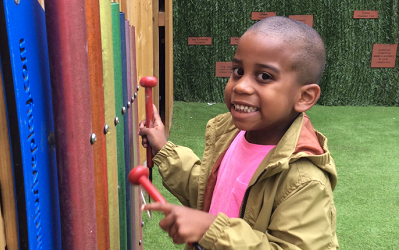 You can book the facilities at We Are Beams, you can host meetings, hold a children's birthday party, or host an event. You can hire a room for private use for £70 per hour.