Disabled Children's Charity in Kent
Meet The Team
Meet the faces behind Beams; our management team, board of trustees and patrons.
CALL 01322 668501
SUPPORT US
Katrina Adams
Head of Charity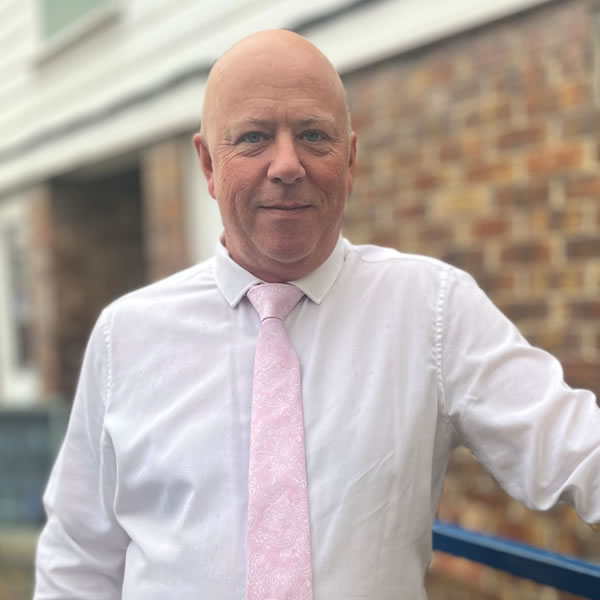 Paul Kennedy
Deputy Head of Charity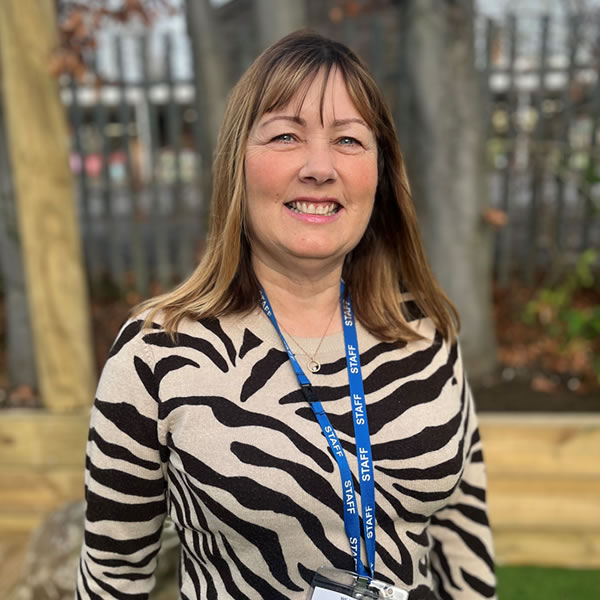 Caroline Brinkman
Income Generation and Development Lead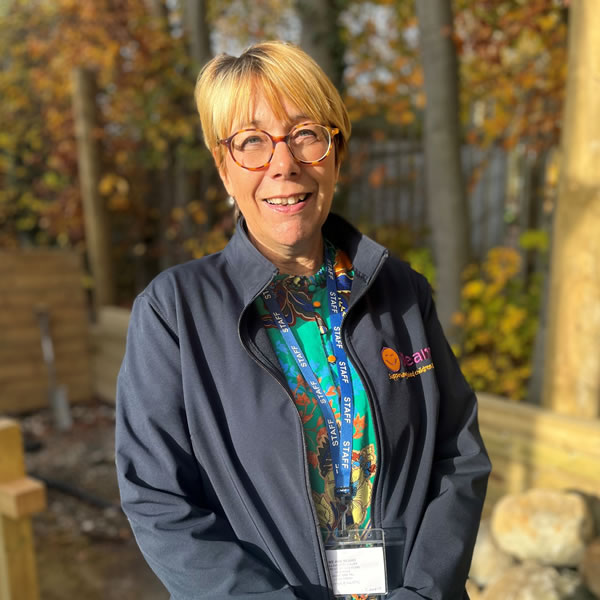 Tracey Sams
Family Advice Manager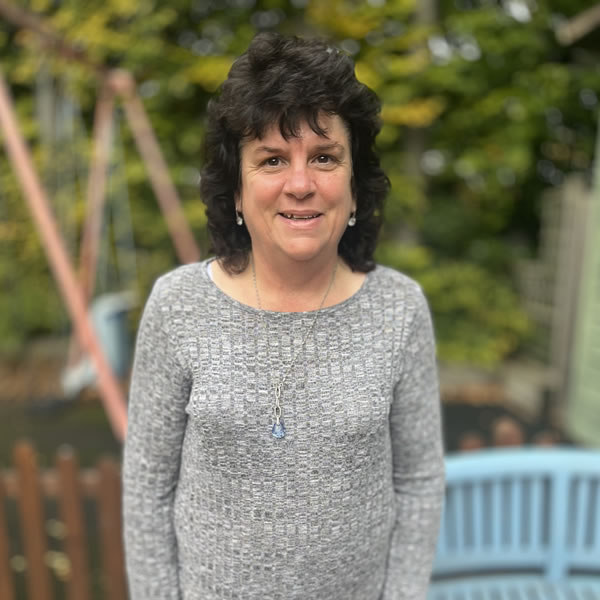 Tracey Riley
Short Breaks Manager – Activities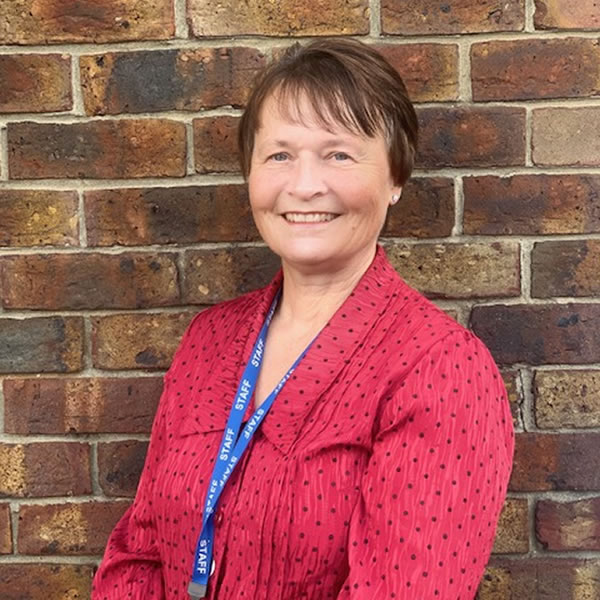 Karen Dorling
Support brokerage service Manager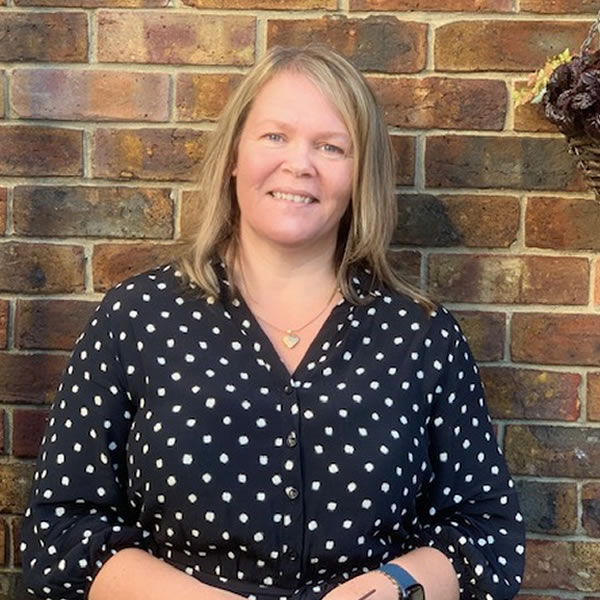 Tracy Woods
Direct Payments Service Manager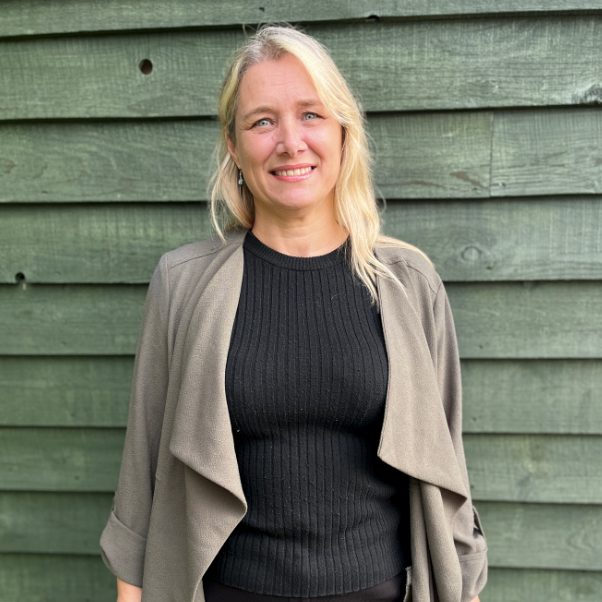 Jo Fenner
Finance Manager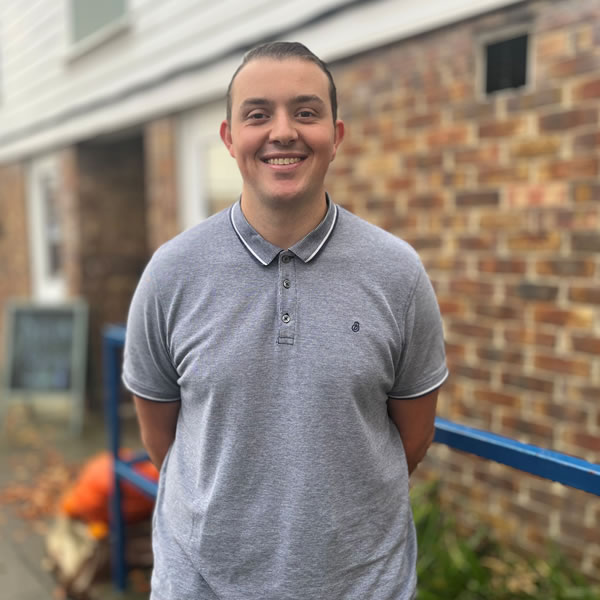 Robin Adams
Short Breaks Manager – residential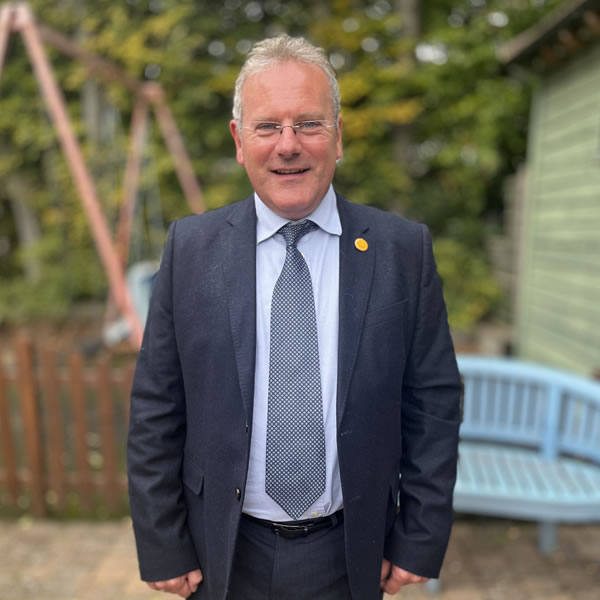 Jason Jarvis
Chair
"I have over 35 years' experience working in high-net-worth Private Banking, developing new investment products, designing and marketing new propositions and delivering technical and regulatory change.  I am local and committed to driving the charities strategic vision."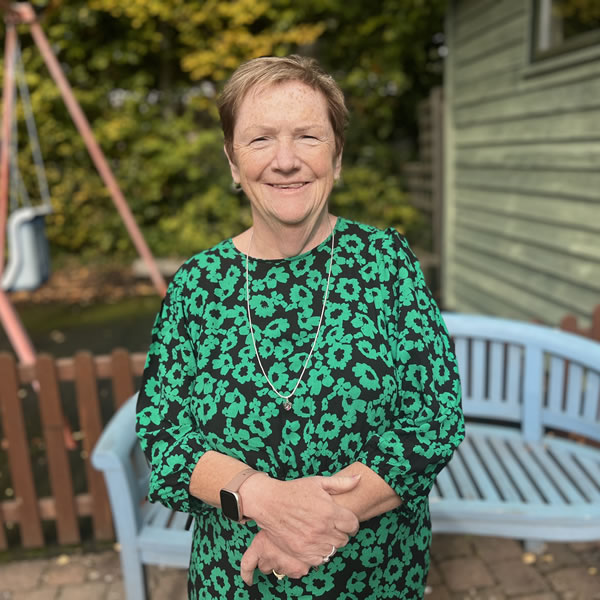 Rosie Neale
Vice Chair
"I am a mum of two sons and a daughter, Emily, who has multiple disabilities. I became a Trustee at Beams because I know first-hand what a great difference it made to my family and feel passionately that other families should receive the self-same support to make life better for them."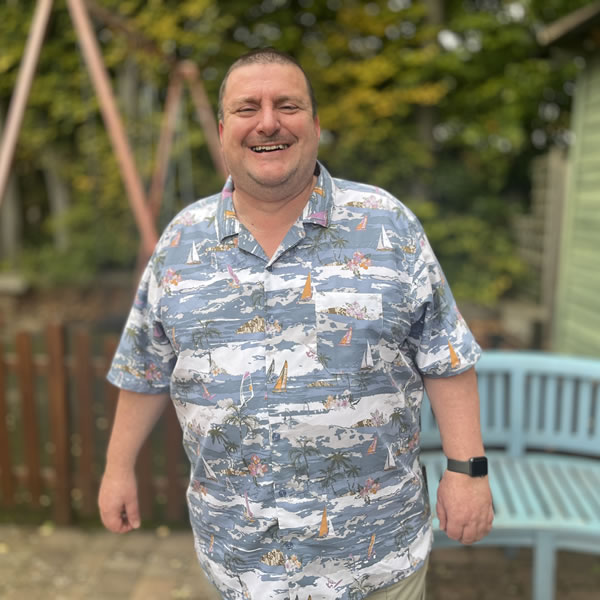 Andrew Garrett
Treasurer
"I came in to contact with the charity when I worked at the Kent Community Foundation; an organisation who help young people. The children and families I met were fantastic and, along with the work that the staff and volunteers were doing to support them, I was left in awe."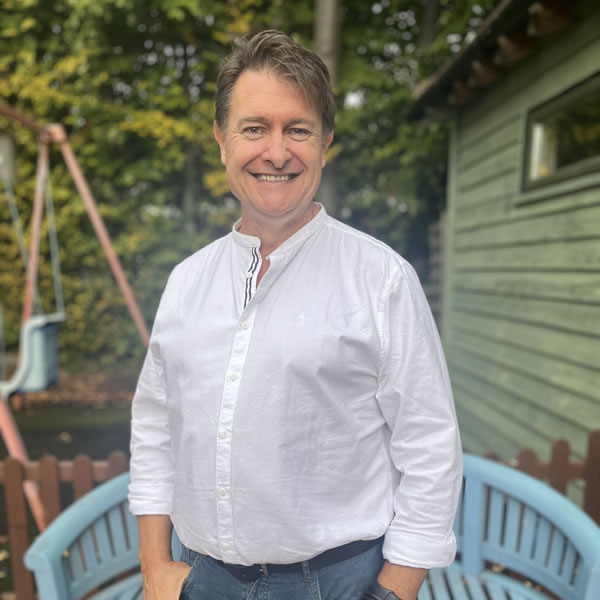 David Mote
Trustee
"Having worked in the Marketing and Communications  for almost forty years I retired to concentrate on my local community interests. I jumped at the chance to join the Trustee team and hope my experience and local contacts will support the amazing things they continue to do."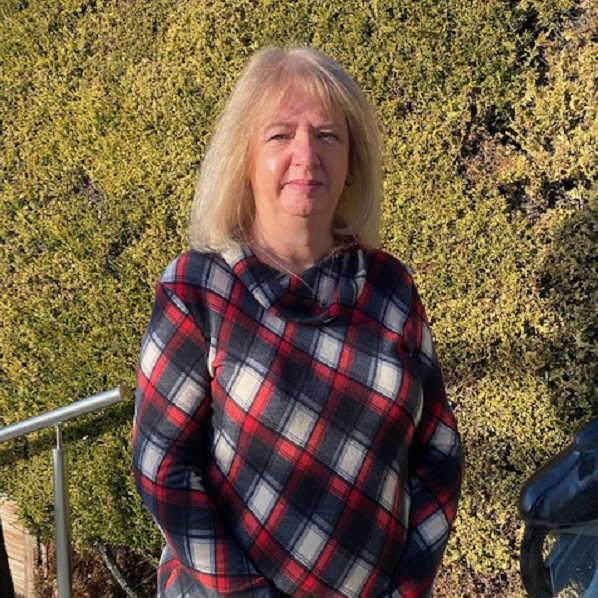 Sue Crocker
Trustee
"After 22 years of experience in education, I took early retirement from my role of Business/Estate Director at Leigh Academies Trust. I am delighted to join the Trustee team and hope my experience will help drive the charities strategic vision."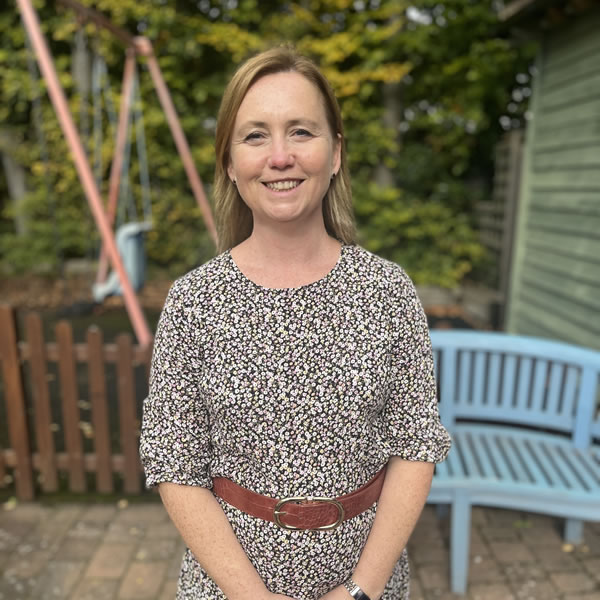 Terri Cox
Parent Trustee
"I am a mum of two and full-time carer to my eldest child Ciaran. I became a Trustee for Beams because I wanted to be involved in helping this amazing and unique charity continue to offer invaluable services to families exactly like mine."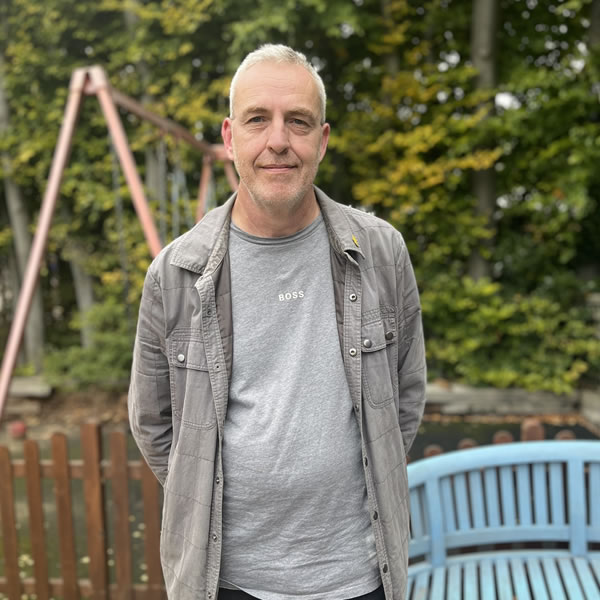 Neil Johnston
Parent Trustee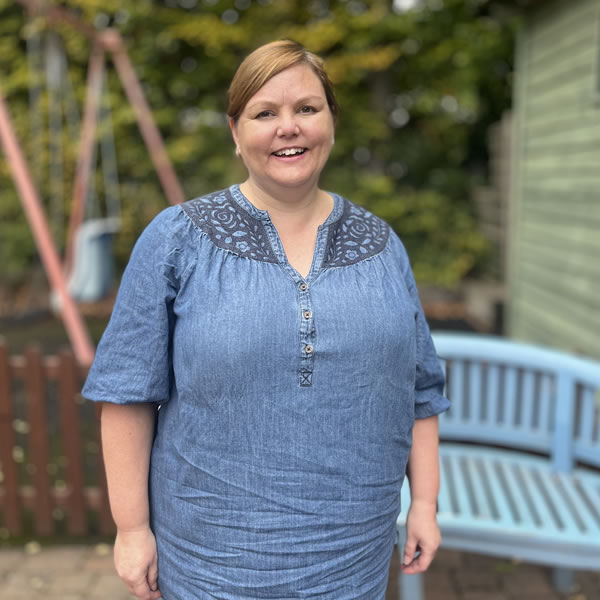 Janette Challis
Parent Trustee
"Over the years the charity has supported us as a family in many different ways. From EHCP plans and specialist school placements to after-school and holiday activities. I became a trustee so I could help them to continue to support families like mine."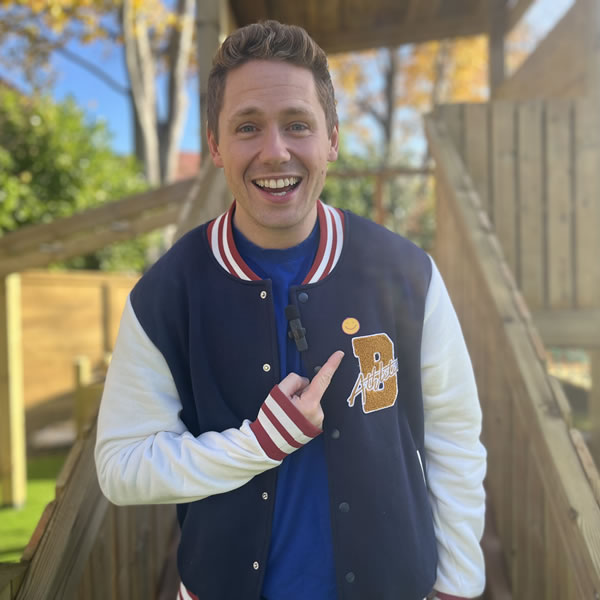 David Ribi
Patron
David is best known for presenting the UK's number 1 Kids TV show, 'Milkshake!' on Channel 5, where he can be seen every morning from 6am. 
With a background in theatre and performance accessibility, and a passion for helping to enrich young SEND minds through relaxing and safe environments, David is delighted become a Patron.
David shares
"It is a great privilege to have been asked to join Beams as a Patron, from my initial discussions to visiting the Dragon's Retreat respite unit, I was so impressed by the enthusiasm from the staff that I couldn't think of a better charity to be involved with!"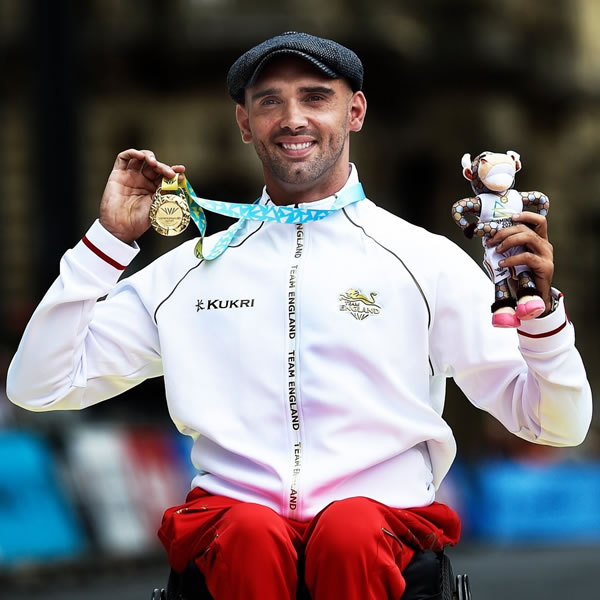 JohnBoy Smith
Patron
JohnBoy was just 16 when he was shot in the spine in a tragic case of mistaken identity which resulted in paralysis.
He has shown great courage in the face of adversity and proved that anything is possible taking up wheelchair racing and winning Gold and Silver medals in the Commonwealth Games and representing Team GB in the Tokyo 2020 Paralympic Games.
JohnBoy is a fantastic role model for the disabled children and young people at Beams and shares;
"Beams is an absolutely fantastic charity and I am honoured to join as a Patron and really looking forward to using my knowledge and experience of disability to support the charity and the children and young people that access the vital services"