Disabled Children's Charity in Kent
I Work With Young People
We support other charities, schools, healthcare, GP surgeries and more.
Call 01322 668501
Support US
Promoting disability care and improving lives in Kent and Medway.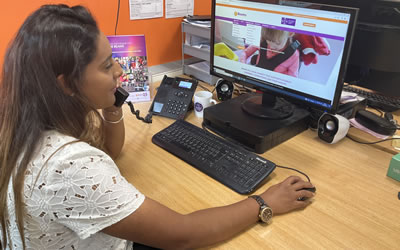 Making A Referral
A child does not need a diagnosis to be referred by you to Beams for support.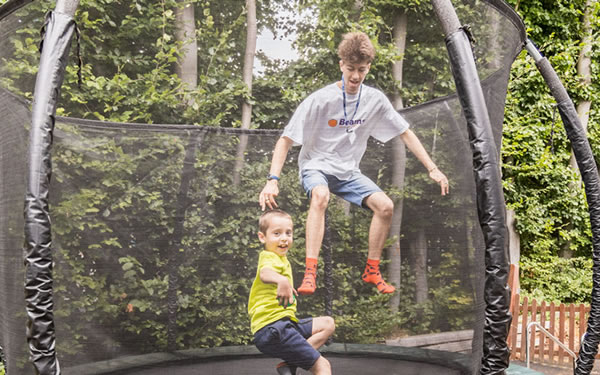 Training Offered
We offer training to professionals in healthcare or the education environment to help you support young people with a disability or SEN.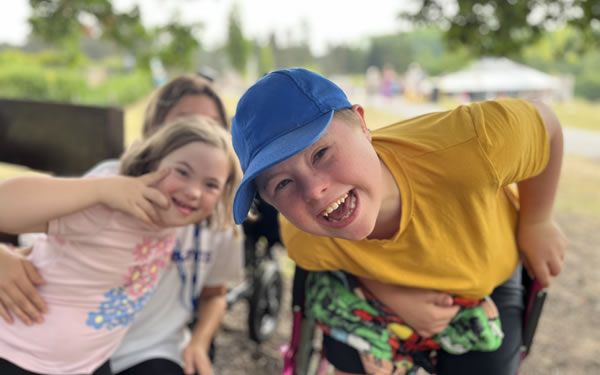 Collaboration Working
We would love to hear from you if you feel we can work together to make life better for our children and families.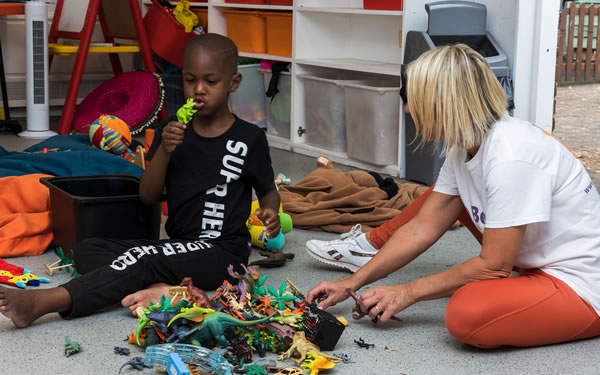 Jobs Board for Direct Payments
We list Personal Assistant vacancies for families across Kent. This is to help the family care for their child in their own home.