Disabled Children's Charity in Kent
Events
There are lots of ways you can help raise vital funds. Take a look at our events diary and see how you can make a difference as part of #TeamBeams.
CALL 01322 668501
SUPPORT US
From our family fun run, Colour Dash to our Afternoon Tea events, we have something for everyone!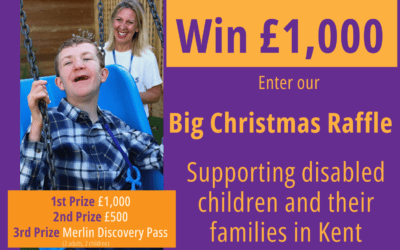 "If we didn't have the support from Beams, I honestly don't know what we would do! Beams are only a call away; we don't see...
read more