Disabled Children's Charity in Kent
I Am A Young Person
Our work is to support you in the best way we can.
Call 01322 668501
Please take a look at what we can do to make your life happier and more fulfilling. Please also speak to your parents or carers about Beams and they can contact us for you.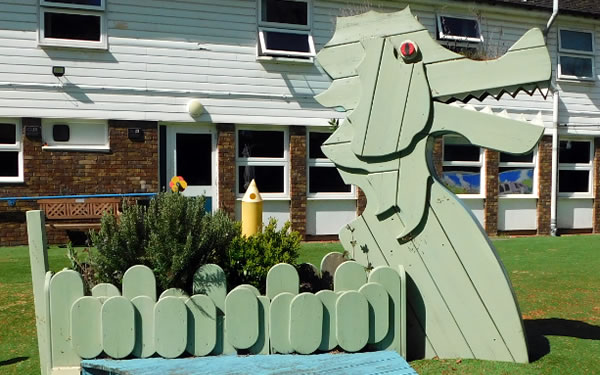 Dragon's Retreat
We have an overnight short break retreat where you can learn independent living skills for the future while also having fun with friends. Please see our film showing you Dragon's Retreat.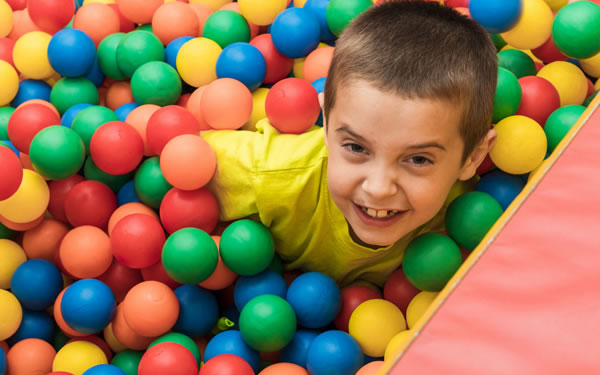 Holiday Playschemes
We arrange lots of holiday clubs for you and your friends to have some fun and reconnect during the school holidays.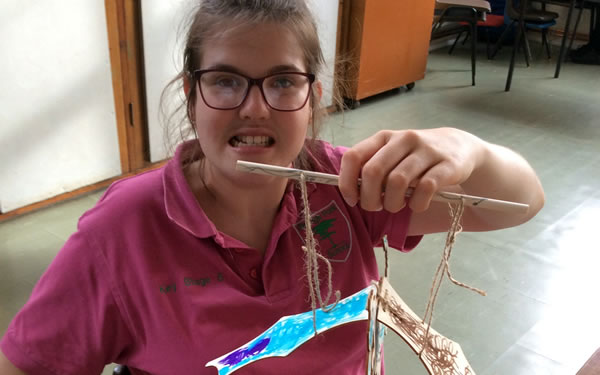 After School Club
This is a great way to carry on enjoying fun activities after school with your friends.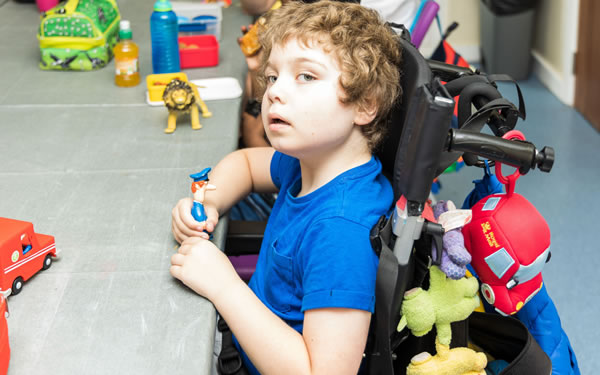 Struggling At School
Are you not getting the help you need at school? Here is how we can help you.
Not everyone enjoys their time at school, if you are struggling and feeling that the stresses of school are becoming too much, it is important to talk to someone and ask for help.
You could talk to our family, GP or school about how you are feeling and your parents can speak to the Family Advice Team
Here are some resources from other organisations that you may find useful if you are struggling.
For Young People
Kooth
Mood Spark
Kent Resilience Hub
Young Minds
For Parents