Disabled Children's Charity in Kent
Direct Payments
A Direct Payment is a sum of money that you may be entitled to from Kent County Council that enables you to be in control of who provides your or your child's care needs.
CALL 01322 668501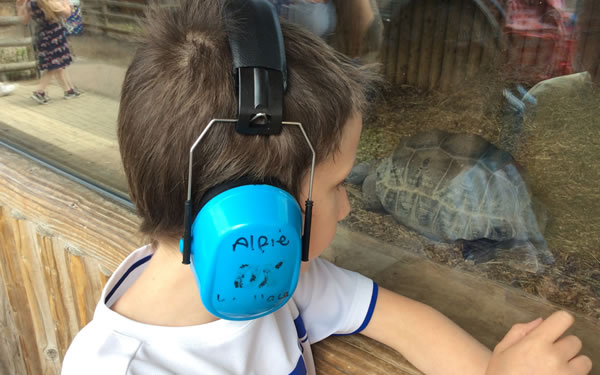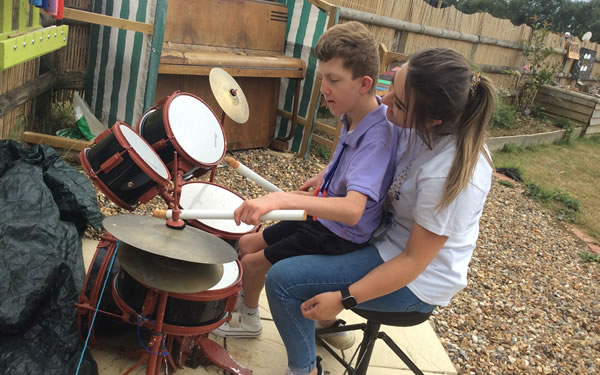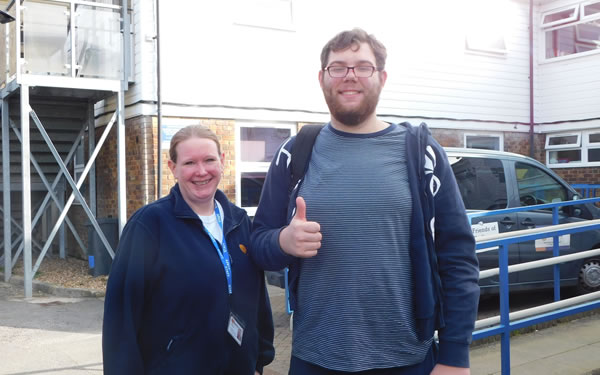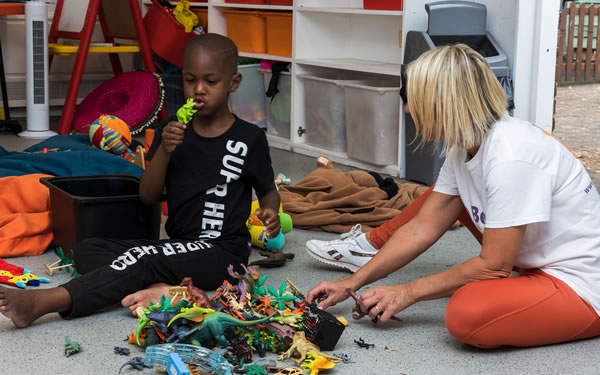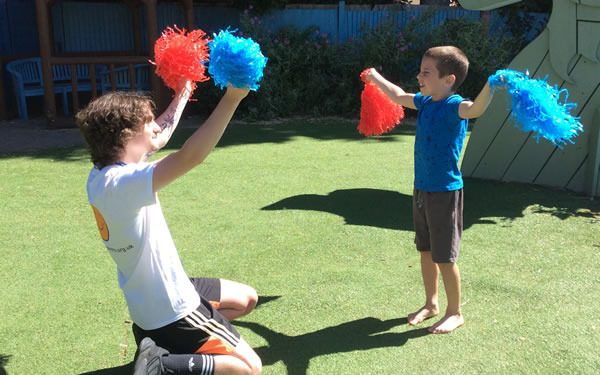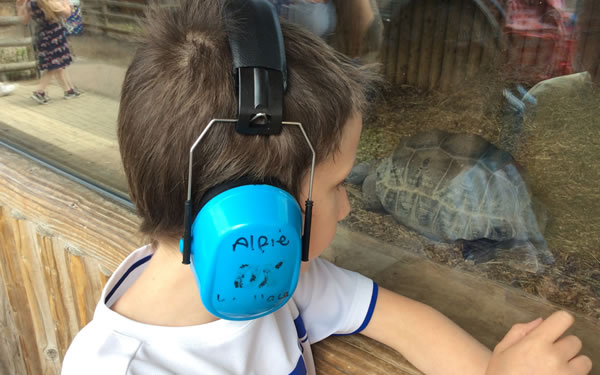 The Direct Payment Service provides a range of information and support for disabled children and their families in receipt of or interested in taking up Direct Payments within Kent.
Having a Direct Payment gives you choice and control over how you organise and manage your child's care and support.
We understand that receiving or considering Direct Payments for the first time can be a daunting prospect. The Direct Payment Service aims to make the experience as simple as possible by supporting children, young adults, and their parents throughout the process.
The Direct Payment Service can provide practical and informative support such as:
Helping you understand the 'Direct Payment Agreement'
Discussing your options around the recruitment process, assist with writing and placing adverts, sending out job application forms and collating responses.
Carrying out DBS Checks for Personal Assistants (PAs)
Supporting good employment practice
Working with you to manage your Direct Payment budget
Obtaining information in accessible formats where required
Providing template documents for all your needs
Our support includes face-to-face, telephone, and email support from your dedicated Direct Payment Case Worker.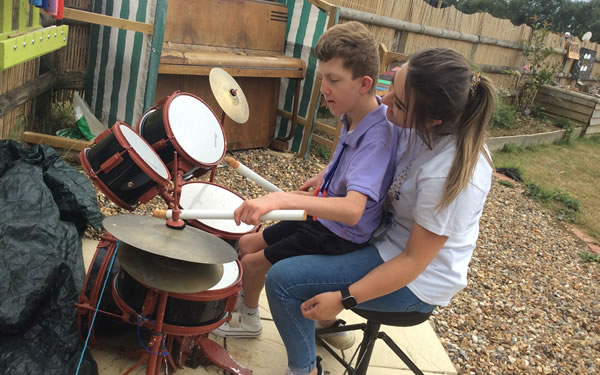 A Personal Assistant (PA) is someone employed to assist a disabled child or young person with their day-to-day living.  PA's provide tailor-made support to meet an individual's social and personal needs.  No two PA roles are the same; the job description will set out the roles and responsibilities.  This can range from supporting personal care needs to assist a young person to access social opportunities and keep them safe.
Anyone can become a PA provided they:
Are eligible to work in the UK
Do not live in the same house as the recipient of the Direct Payment
Are willing to undergo an enhanced DBS check
Skill requirements will differ vastly depending on the needs of the young person requiring support.  Any specific training or skills will be made clear in the job description and any required training will be provided.
There are always families looking for PA's and there are ways you can make yourself visible to these.
Place your details on our PA Register. The PA register is only provided to families supported by Beams DP Service and enables you to let families know that you are available and what skills and experience you can offer. Complete the application form- PA Register Application Form
Place an advert on our website to let families know you are available for work. Tell people about your experience and the locations you can work in.
Contact us on directpayment@wearebeams.org.uk
As a PA you will be employed directly by a family who is in receipt of a Direct Payment.  The role of PA is an official role just like any other job and you are entitled to certain legal rights from your employer.
Basic Rights:
To be paid at least the National Living wage
To receive an itemised payslip
Paid annual leave (5.6 weeks pro-rata per annum)
Statutory Sick Pay (subject to meeting the minimum earnings level)
Access to a Workplace Pension
You are also entitled to protection against: Discrimination, harassment, and victimisation, inequality of pay for work of equal value, unlawful deductions from pay and Dismissal due to pregnancy or whistle-blowing
Depending on the length of service you may also be entitled to statutory maternity pay, paternity leave and redundancy payments.
Advice on any employment matters can be found at ACAS or Direct Gov.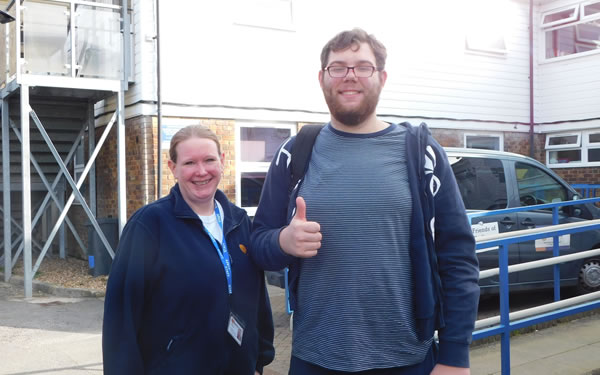 Transition is the word used by professionals to describe the time in a young person's life when they are moving toward adulthood and need to think about the opportunities for them after they turn 18.
Families with a disabled child often face additional challenges, which might delay or limit a young person's move toward independence.
The changes associated with this time of a young person's life should be considered as an opportunity to build toward a positive future but we understand that this can also be extremely daunting.
Young people aged 16 and 17 may wish, as part of their transition, to take control of their Direct Payment in preparation for adulthood. They could become involved in some aspects, but retain the help of their family, to enable them to gain more control over their lives.
For more information, please speak to your Direct Payment Case Worker.
Kent County Council has produced a booklet to help guide a young person and their family through transition changes and explain the different stages for transition.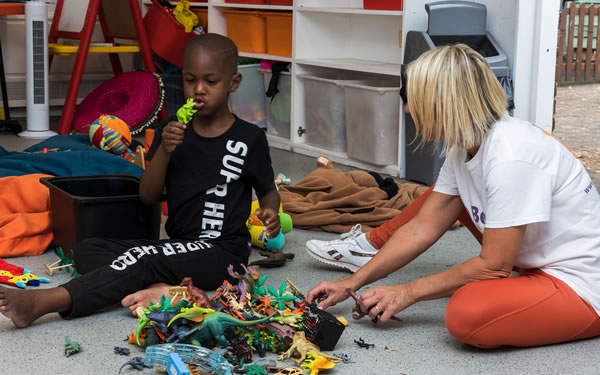 If you are looking for a PA for your young person you can promote your vacancy on our jobs board.